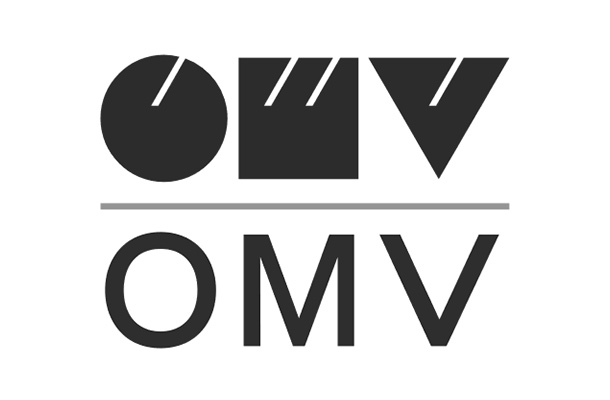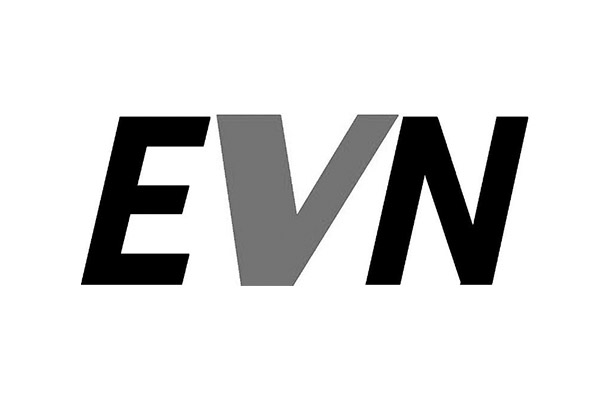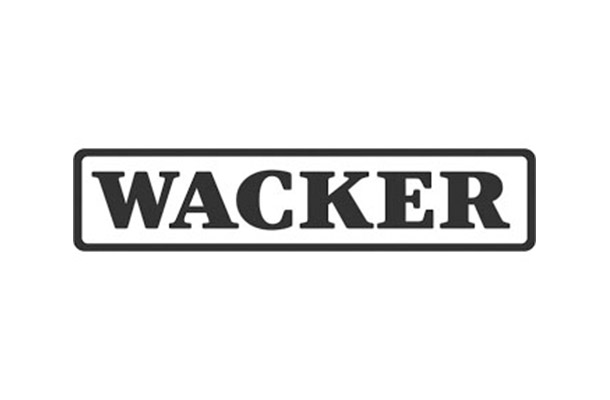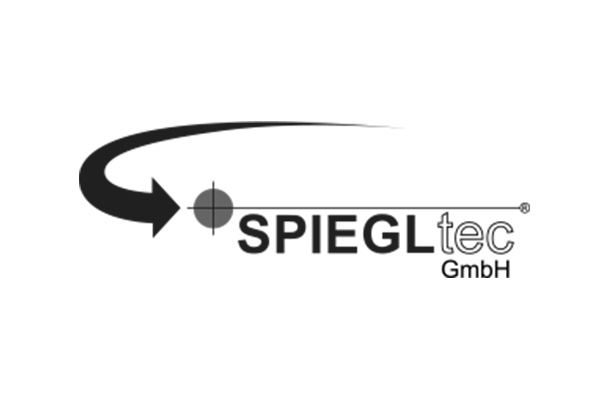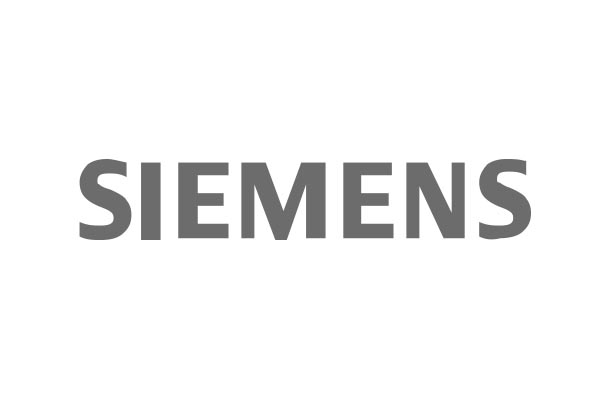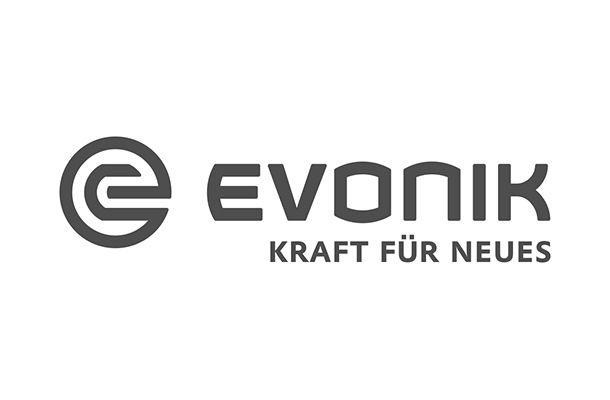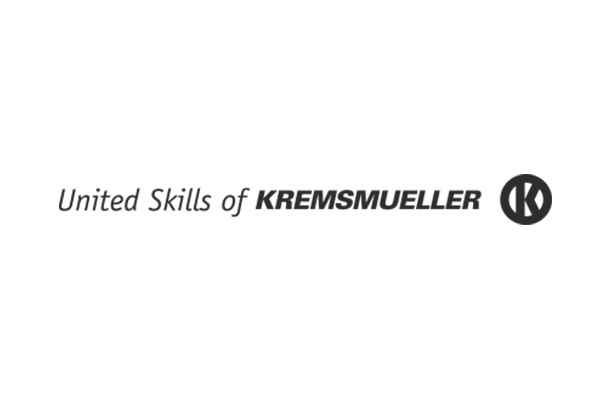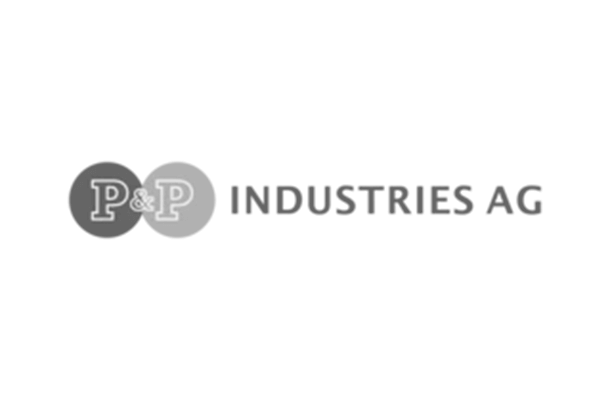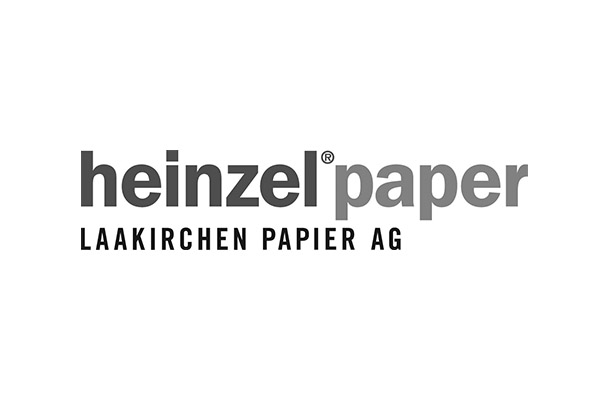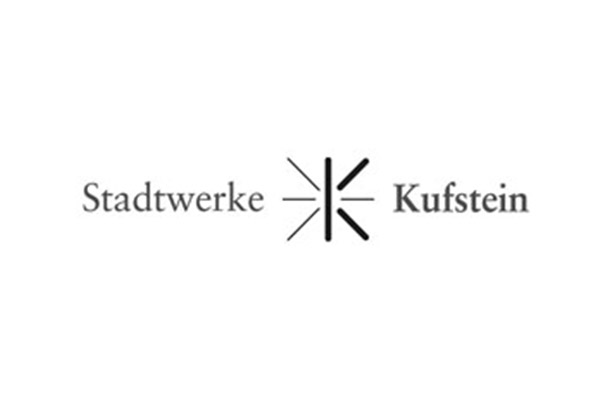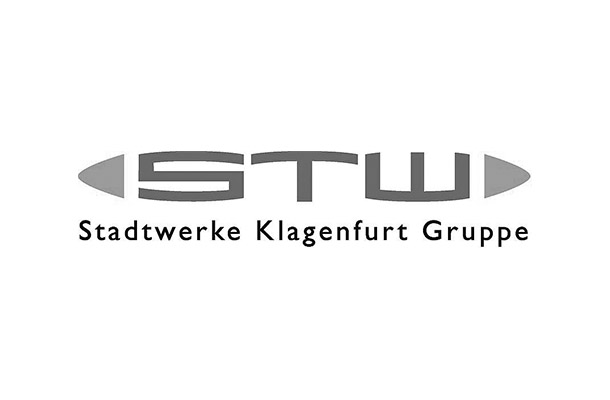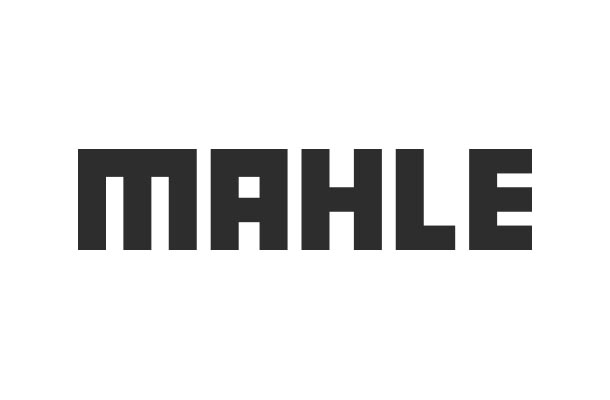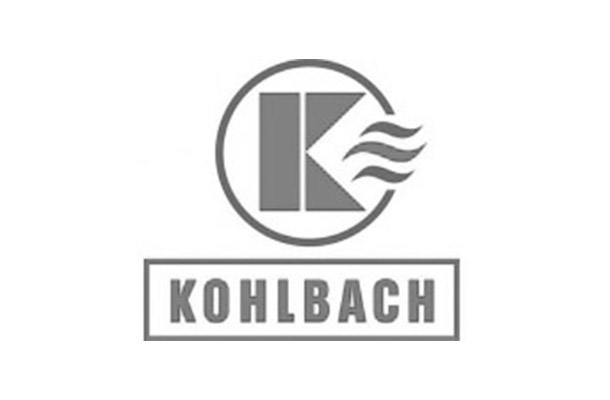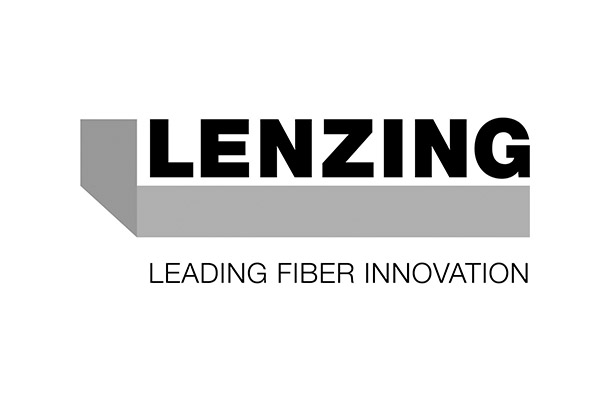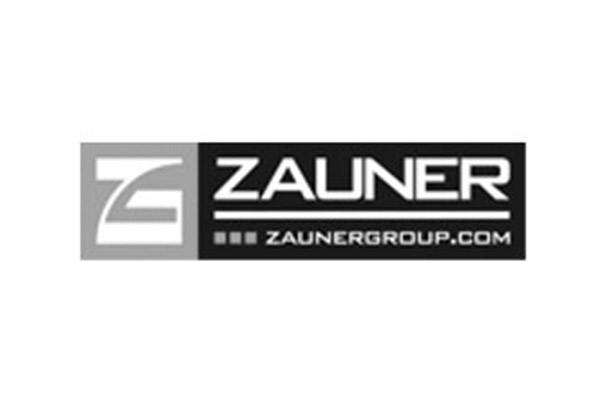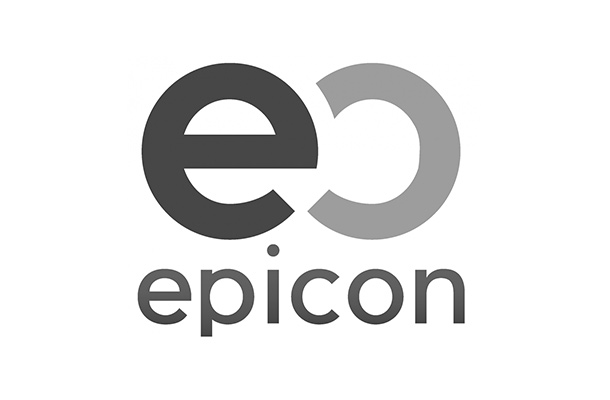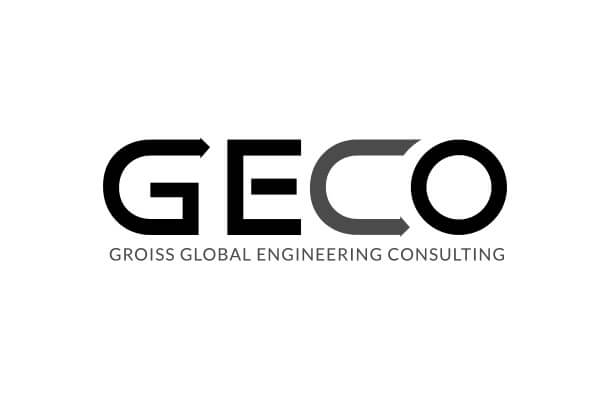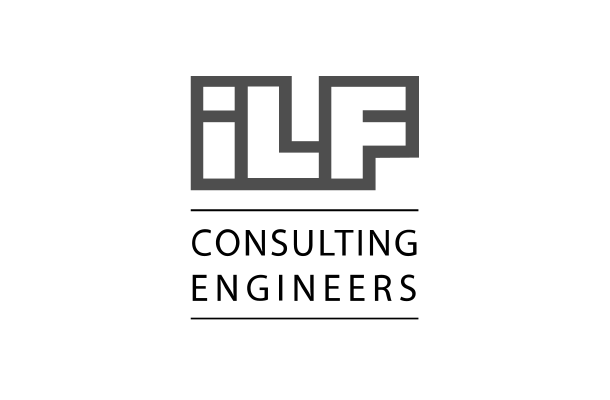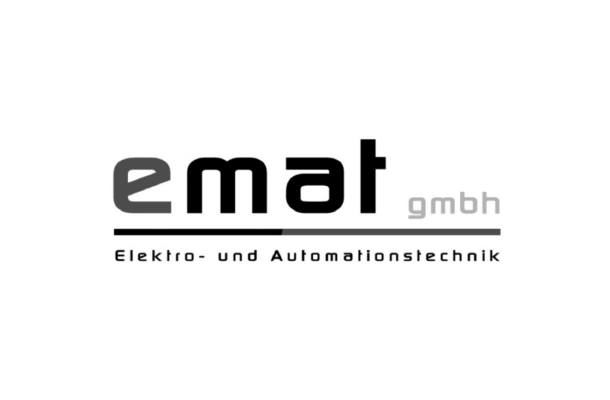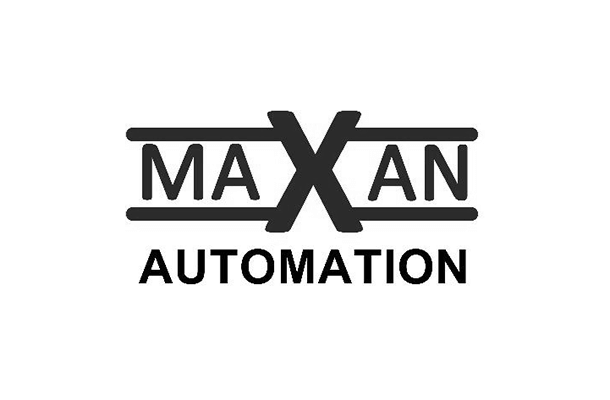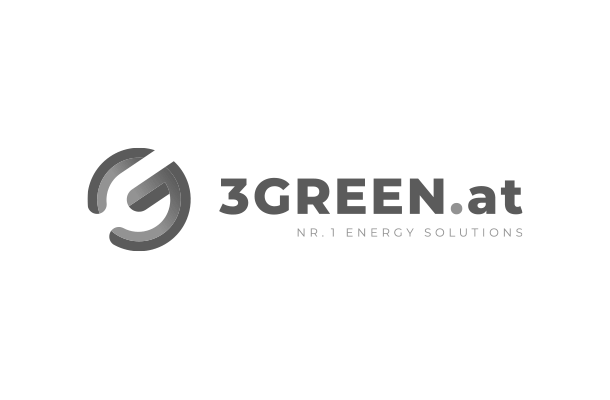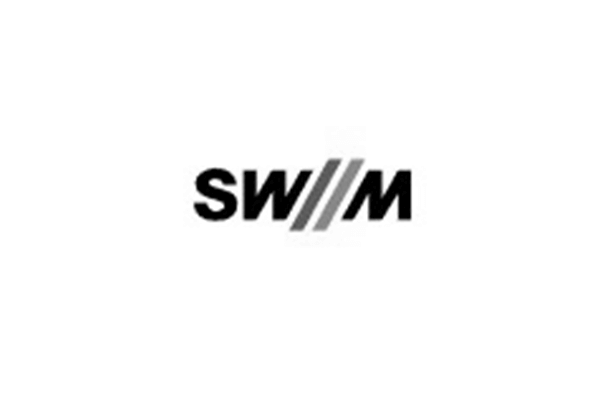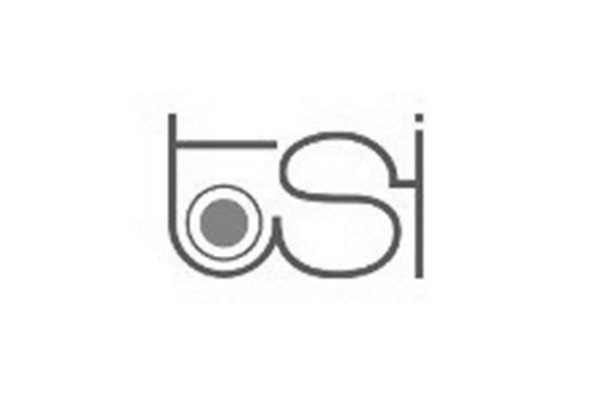 Welcome to
Marwin Solutions
We get to
the heart

of

solutions.
Erwin Weinberger
Managing Director of MarWin Solutions & University Lecturer
As the name suggests, MarWin should be a win-win situation for everyone. It is a win for our customers, because of our commitment, competence, and products. However, it should also be a win for our employees, in that they are doing work that they like. For me, it is important that my employees feel at home in the company and that they are happy to contribute. At MarWin, this is not just an empty phrase – it is our everyday life.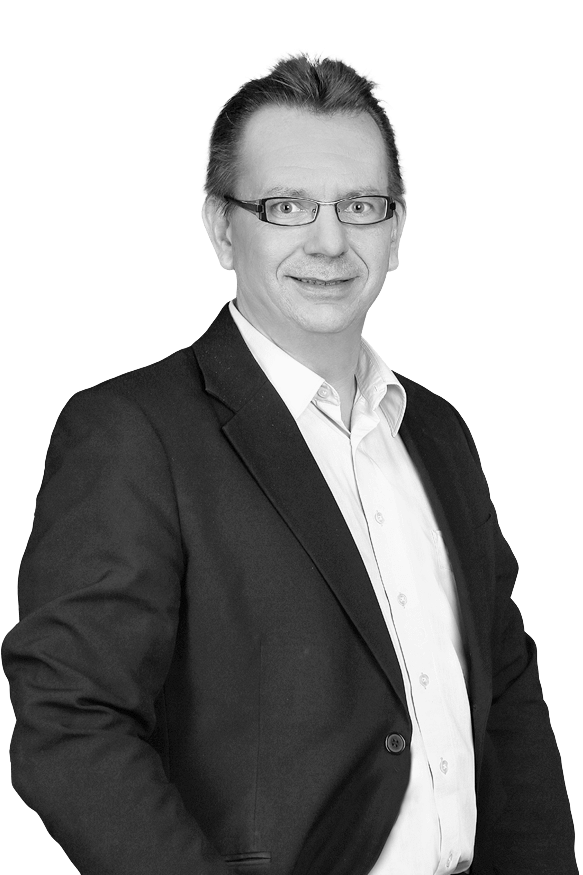 Do you have any questions, requests or suggestions? We look forward to hearing from you!
Interessiert? Sie haben Fragen, Wünsche oder Anregungen? Wir freuen uns über Ihre Kontaktaufnahme!
Certified Solution Quality
Siemens Partner
As a Siemens partner, we offer you solutions and expertise for your industry, region, business strategy, and technology while providing you with the best possible support. The close interaction we have with our partner enables us to stay up-to-date with a constant orientation toward the customer. Our goal is to combine the unique experiences, skills and expertise with COMOS in the process industry.


Guarantee the right solutions
Customer satisfaction
Inspired customers guarantee success. The relationship with our customers is the core of our business. We develop customised solutions for your company based on your objectives and options for taking action. The result: sustainable economic success.